Katharina Edtstadler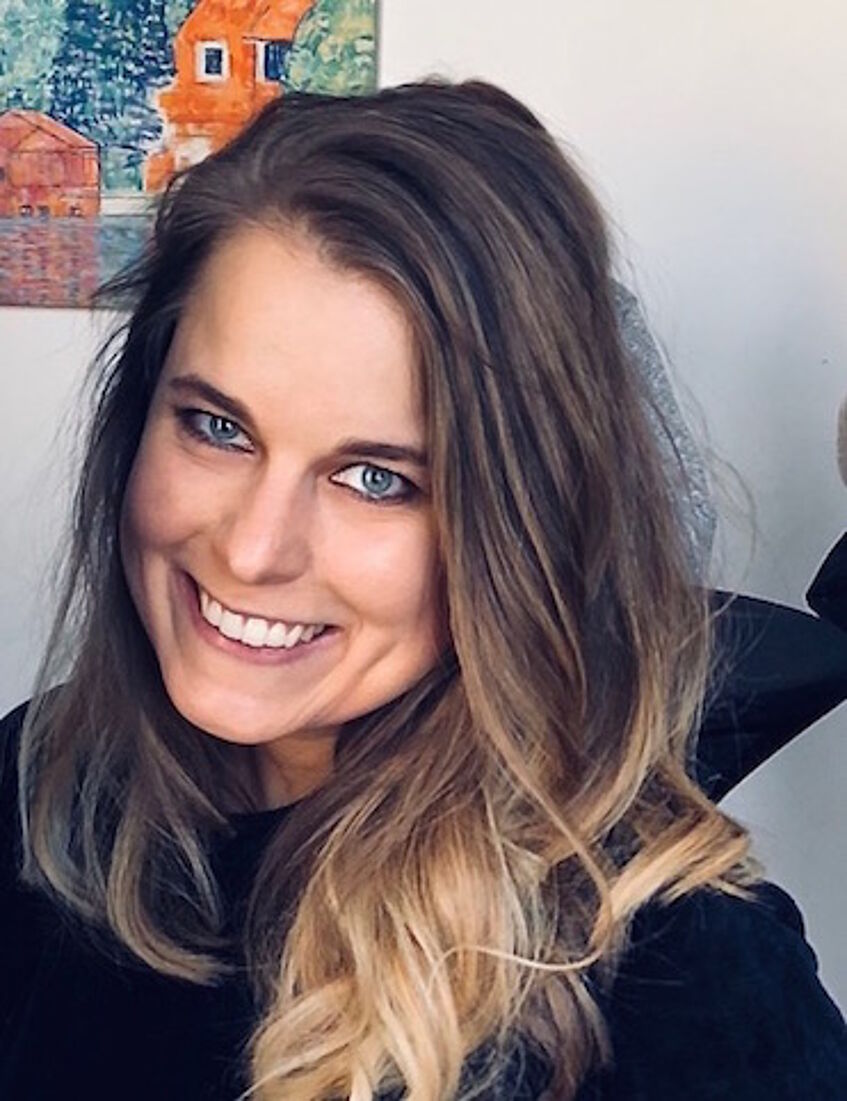 Katharina Edtstadler
PhD candidate at the Department of Comparative Literature and fellow of the Vienna Doctoral Academy for Theory and Methodology in the Humanities, University of Vienna
PhD project: "Literary Knowledge within the Medical Humanities: The Medical Professional Reader, an Interdisciplinary Model." (supervisor: Univ.-Prof. Dr. Achim Hermann Hölter, M.A.)
Main Areas of Research:
Medical humanities & narrative medicine
Narratology
Literature in relation to natural sciences
Poetics of knowledge
Throughout my studies I have always been interested in the combination of disciplines differing in content, theory, methodology, and scientific objectives. Based on my experiences as a tutor of an interdisciplinary course at the Medical University of Vienna, I am convinced that literary theory can be applied to other research areas – and vice versa. Accordingly, my approach to imagology went well with the conference's focus on "new perspectives". After doing some research on cognitive sciences, I quickly discovered that findings in this field might bring a new momentum to imagology and will certainly serve as an interesting basis for discussion – e.g. stereotyping in relation to mental processes, which occur outside conscious awareness, or the concept of otherness as opposed to social identification. To ensure that the subject of the panel is clearly defined and will promote mutual enrichment, I chose to focus on three specific scientific terms: stereotype/ethnotype, image, and cliché.
Sandra Folie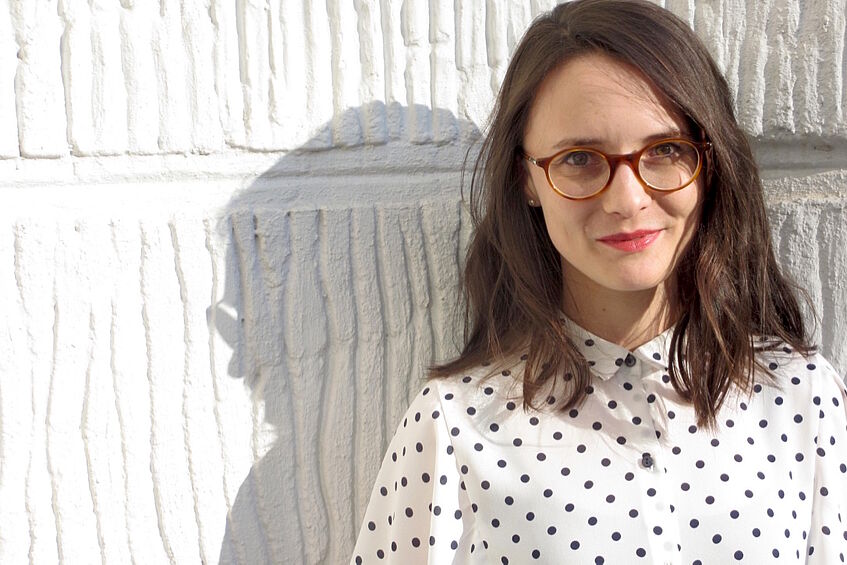 Main Areas of Research:
Contemporary women's fiction and global labelling practices
Popular fiction & feminism
Feminist, gender, and intersectional theory
Sociology of literature
Cultural theory and world literatures
After I gave a talk on intersectionality and world literature at our graduate conference "Inter Inter Inter – Comparatist Research in Between", Gianna came up to me and said: "Our theoretical approaches seem to have a lot in common." She was working (and still is) with imagology and African American literature. I must admit that I have not been involved with imagology until then. However, I began to do some research and came to the conclusion that intersectional theory, the critical analysis of overlapping or intersecting social identities and related systems of oppression, domination, or discrimination (e.g. gender, sex, race, ethnicity, class, nationality, age, religion…), had a lot in common with imagology, the critical analysis of cultural stereotypes. In fact, I think intersectionality and imagology could mutually benefit from each other, which is why I compiled a panel that proposes to further connect these two fields.
Andrea Kreuter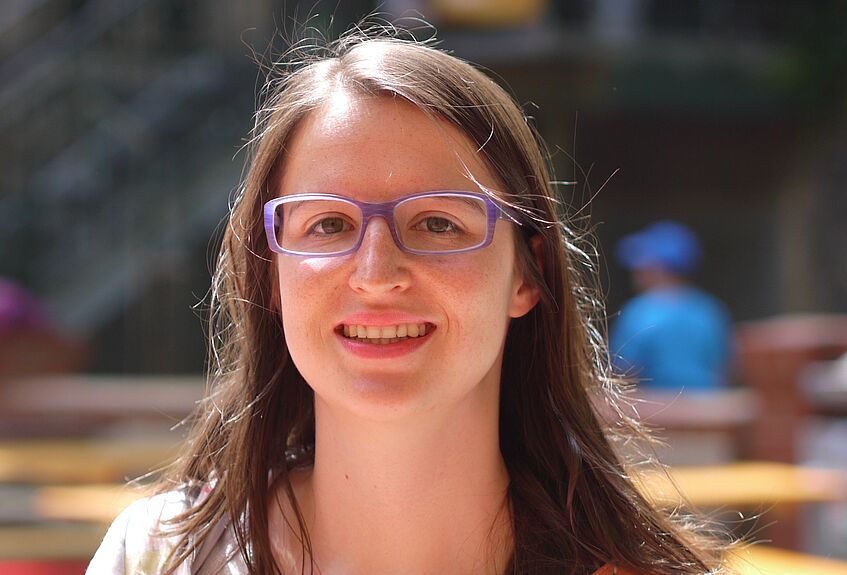 Main Areas of Research:
Urban fiction
Spatial theory
Genre theory
Identity in literature
Literature and ballet
In my PhD project I analyze how regional crime novels negotiate questions of identity. In my research, the auto- and hetero-images expressed in these novels constitute a primary focus. It is quite obvious that a regional identity requires an opponent to define itself. Encouraged by Gianna's research, I investigated the relations between the regional crime novel and imagology in detail and developed a general interest in the intersections between imagology and literary genres. Accordingly, I am looking forward to discover and discuss theoretical approaches that bring together imagology and genre theory.
Sophie Mayr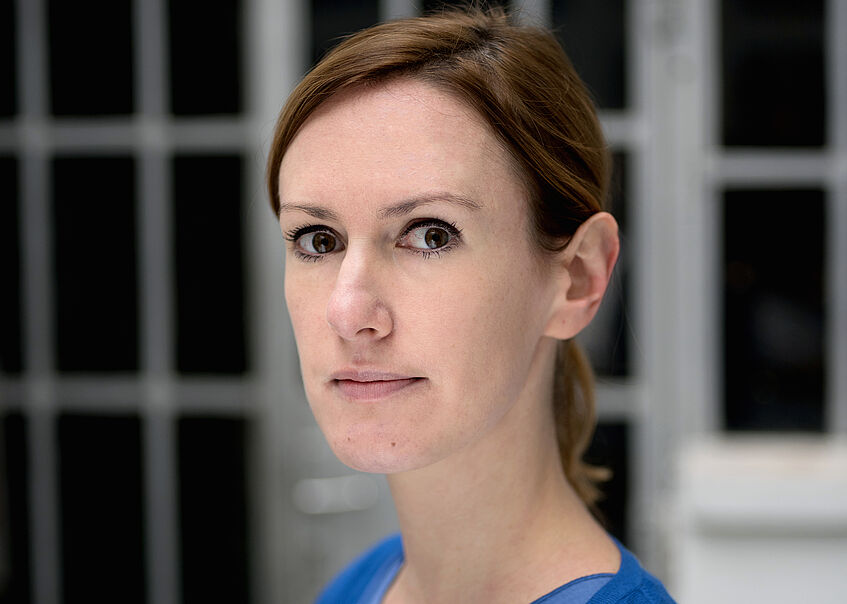 Main Areas of Research:
Gender & Biography
Intermediality
Photo-Texts
Maintaining the balance between the academic and the non-academic field is sometimes difficult, especially for a PhD-candidate like myself. That's why I'm trying to combine them if possible. Regarding the conference – where I am organizing the public reading – my aim is to draw attention to the rather simple fact that talking about imagology begins with reading literature.
Gianna Zocco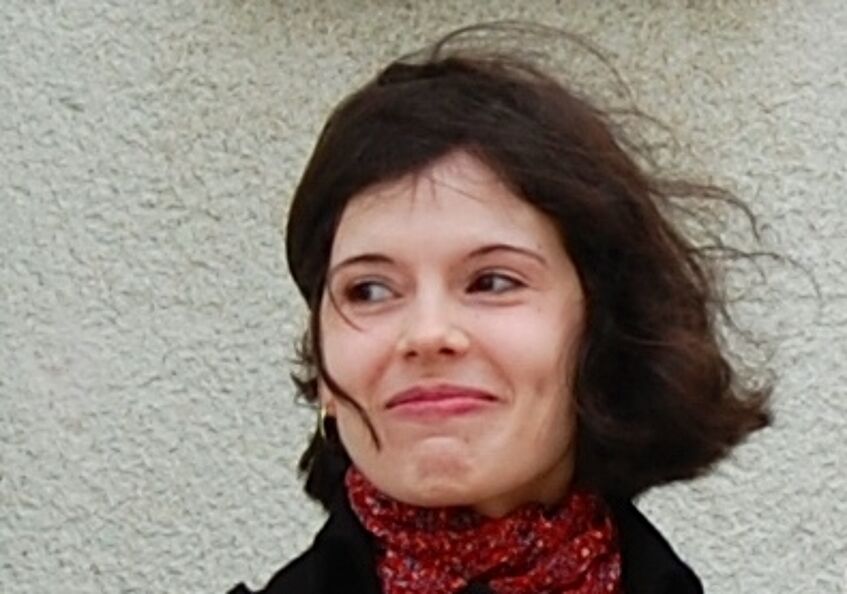 Gianna Zocco
Postdoctoral Researcher ("Universitätsassistentin") at the Department of Comparative Literature, University of Vienna.
Research Project (Habilitation): "Of Awful Connections, East German Primivites, and the New Black Berlin Wall: Germany and German History in African American Literature, 1892-2016."
Main Areas of Research:
African American literature in relation to Europe
Comparative imagology
Literature and multidirectional memory
Literature and ethics
Literature and cultural theories of space
Intertextuality and intermediality
There are many similarities between Germans and blacks. The nouns themselves are loaded with so much historical baggage it's impossible for anyone to be indifferent to the simple mention of either group. We're two insightful peoples constantly looking for reasons to love ourselves; and let's not forget we both love pork and wear sandals with socks.

This quote from African American writer Paul Beatty's novel Slumberland (2008) illustrates the literary discourse that I have been working on in the last couple of years. I'm interested in African American literature that uses Germany or German history as an image or setting, and that typically juxtaposes a perspective on American issues such as slavery or segregation with the description of historical events such as the Holocaust or the fall of the Berlin Wall. While my theoretical framework initially concentrated on Black Diaspora Studies, Postcolonial Studies, and concepts such as "multidirectional memory", I became more and more aware that I had been practicing 'undeclared imagology' so far, and I wanted to find out if my work could profit from a more thorough occupation with imagology. Recent descriptions of imagology as a method requiring the researcher "to establish the intertext of a given national representation" (Leerssen 2007, 28) and asking for a reconsideration from "recent and emerging perspectives" (Leerssen 2016, 21) have been helpful to clarify the aims of my project – and I look very much forward to discuss the relations between imagology and fields such as Postcolonial Studies in detail at our conference!